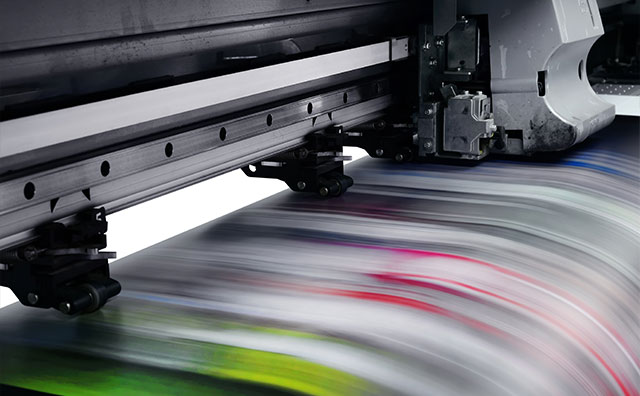 Operations & Equipment
Our pressroom continually evolves with technology. We use the latest available equipment to ensure that we can get your projects done on time, every time. Our capabilities include 40" offset presses that can handle a variety of substrates including plastics, Polypro, polystyrene and other synthetics. We also have a 40" high-speed screen press with finishes, textures and color that can bring uniqueness to your product.
View the Full List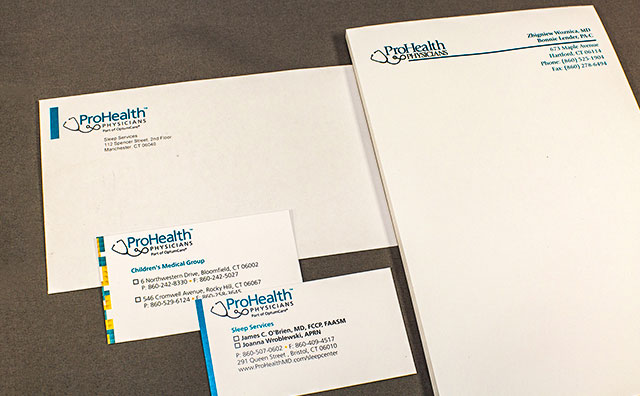 Store Front Process
Our store front system creates a basic B2B system for our clients which allows them to manage everything from user input marketing materials to pre-printed product inventory that is stored at AM Lithography and disbursed through the store front system to end users. The process frees marketing teams to focus on marketing, not on inventory management or consumable ordering, making them more productive and effective.